For years, board members and volunteers of the IRA published and mailed a printed newsletter a few times a year. One such issue is linked from the image below. If you have printed copies of any of the other issues, we would be happy to include them here. Please email a digital copy to us via the email on our Contact Us page.
March 1991 Sept 1991 March 1992 Feb 1999 Feb 2000 June 2000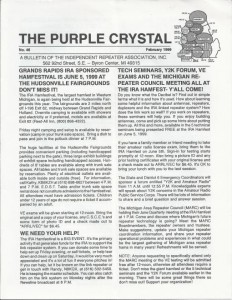 The stars of the renowned Amateur Radio Newsline John (KC8KK) and Randy (N8KQX) Show during the 1990s (??years are estimated??). Many classic bits and excellent commentary, all improvised and unrehearsed. If only they could have been recorded…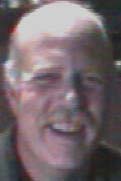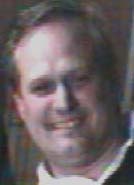 An image from a roof repair project at the main transmitter site back in 2003.